Manifesto
Over two decades ago, the bike industry's slow uphill grind to better graphic apparel options turned riders into unwilling billboards and unfortunate cartoon characterizations. In 2005, fed up with an uninspired selection of choices for technical gear, we set out to change the face of cycling apparel and the predictable regurgitation of last year's predictable regurgitation. Sparking a revolution that is in full-swing today, we continue to lead the charge and create products that are on-trend yet classically influenced. Fueled by fashion and inspired by cycling, the gear we pull on and the bikes we ride continue to be a statement of our style, identity and self. Our belief is, if you're going to make a statement, make sure it shows that you give a damn.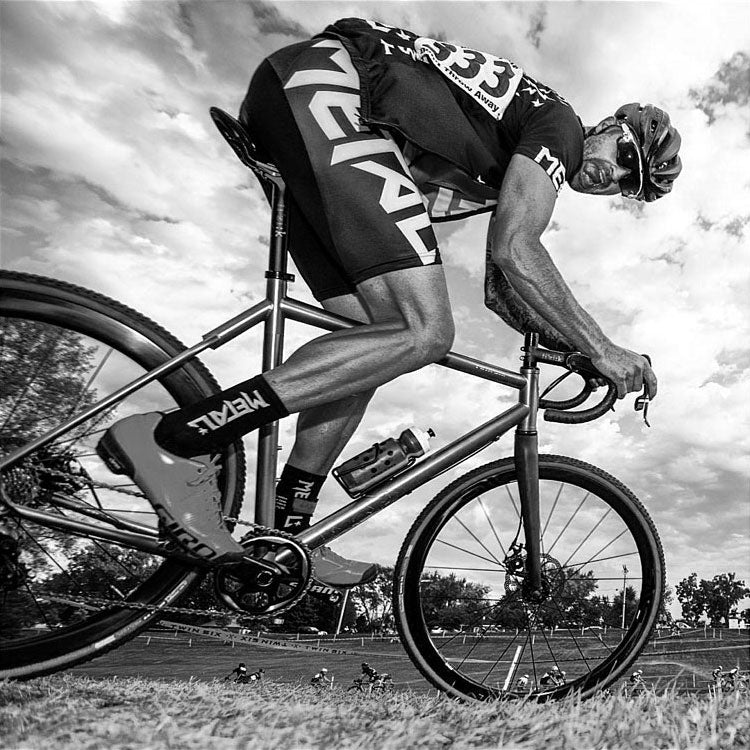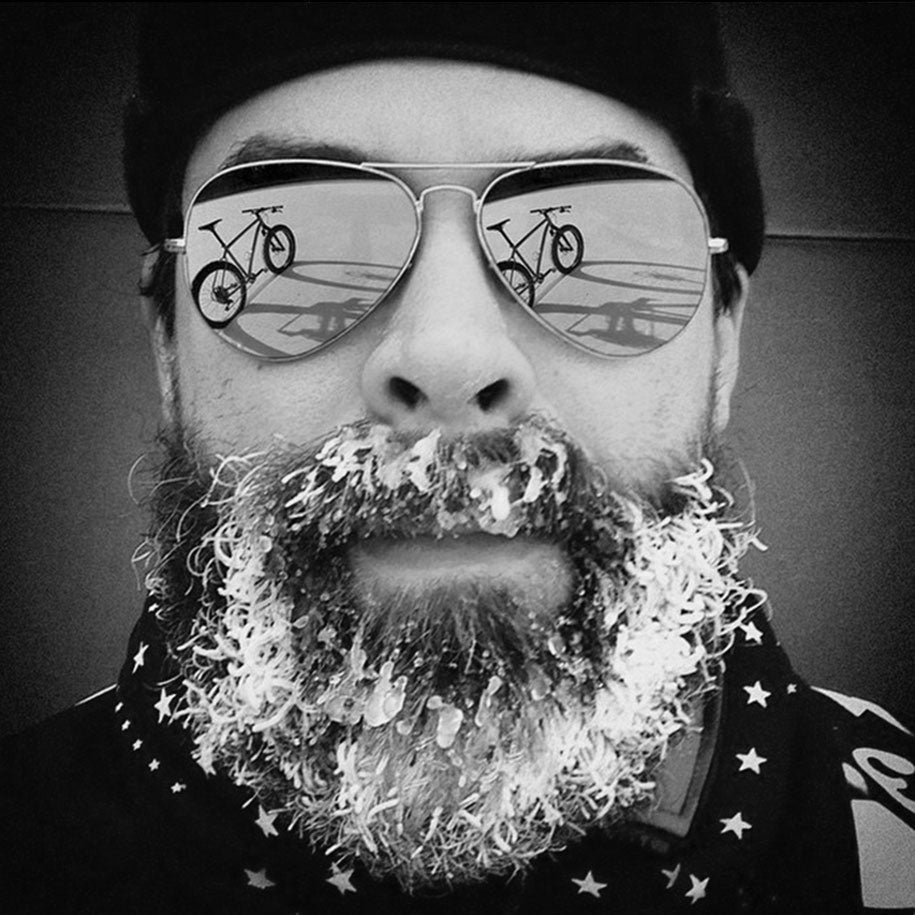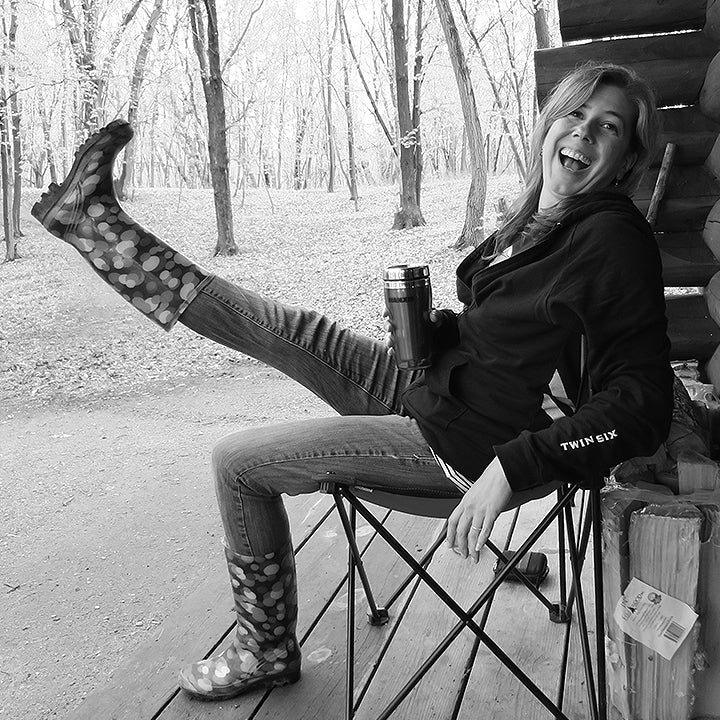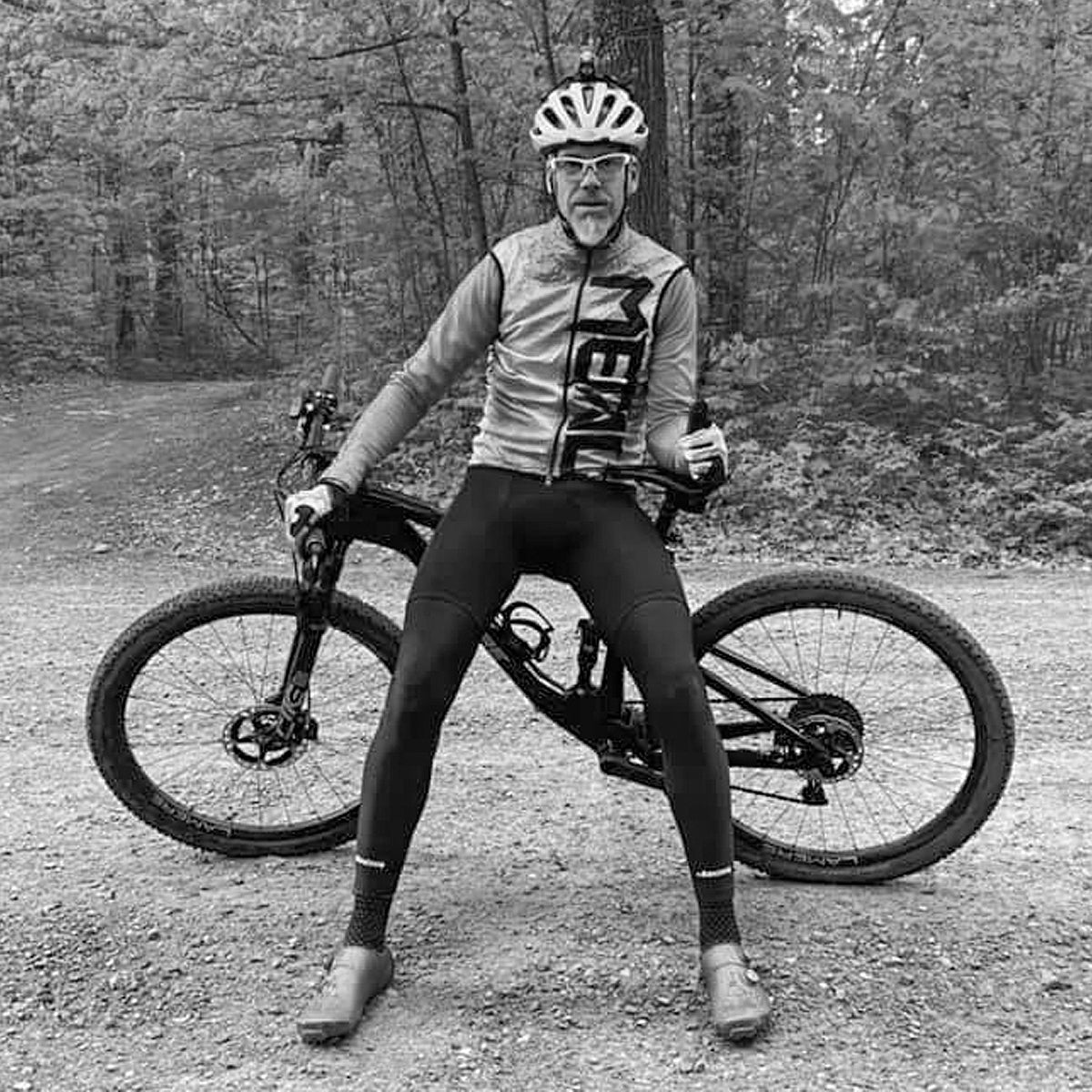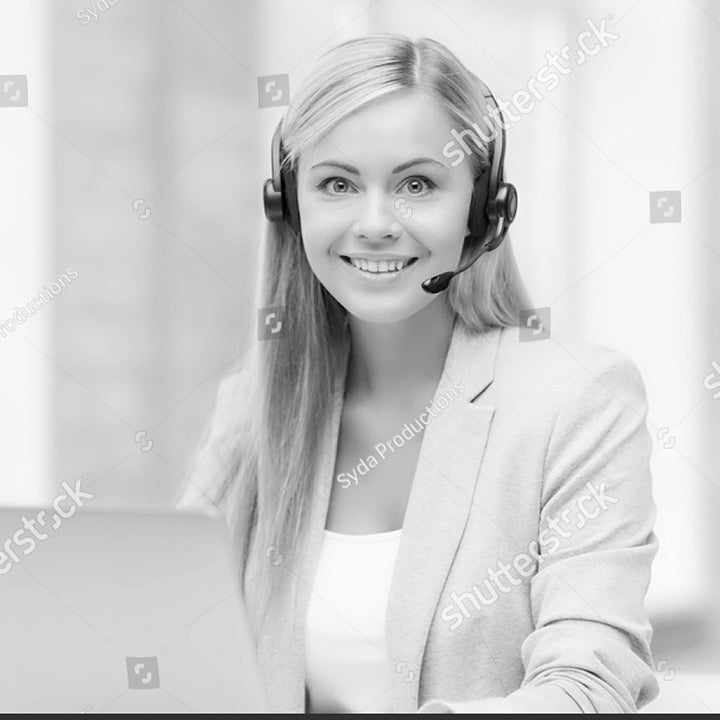 A great About Us page helps builds trust between you and your customers. The more content you provide about you and your business, the more confident people will be when purchasing from your store.
Your About Us page might include:
Who you are
Why you sell the items you sell
Where you are located
How long you have been in business
How long you have been running your online shop
Who are the people on your team
Contact information
Social links (Twitter, Facebook)
To edit the content on this page, go to the Pages section of your Shopify admin.